Product details
product details
---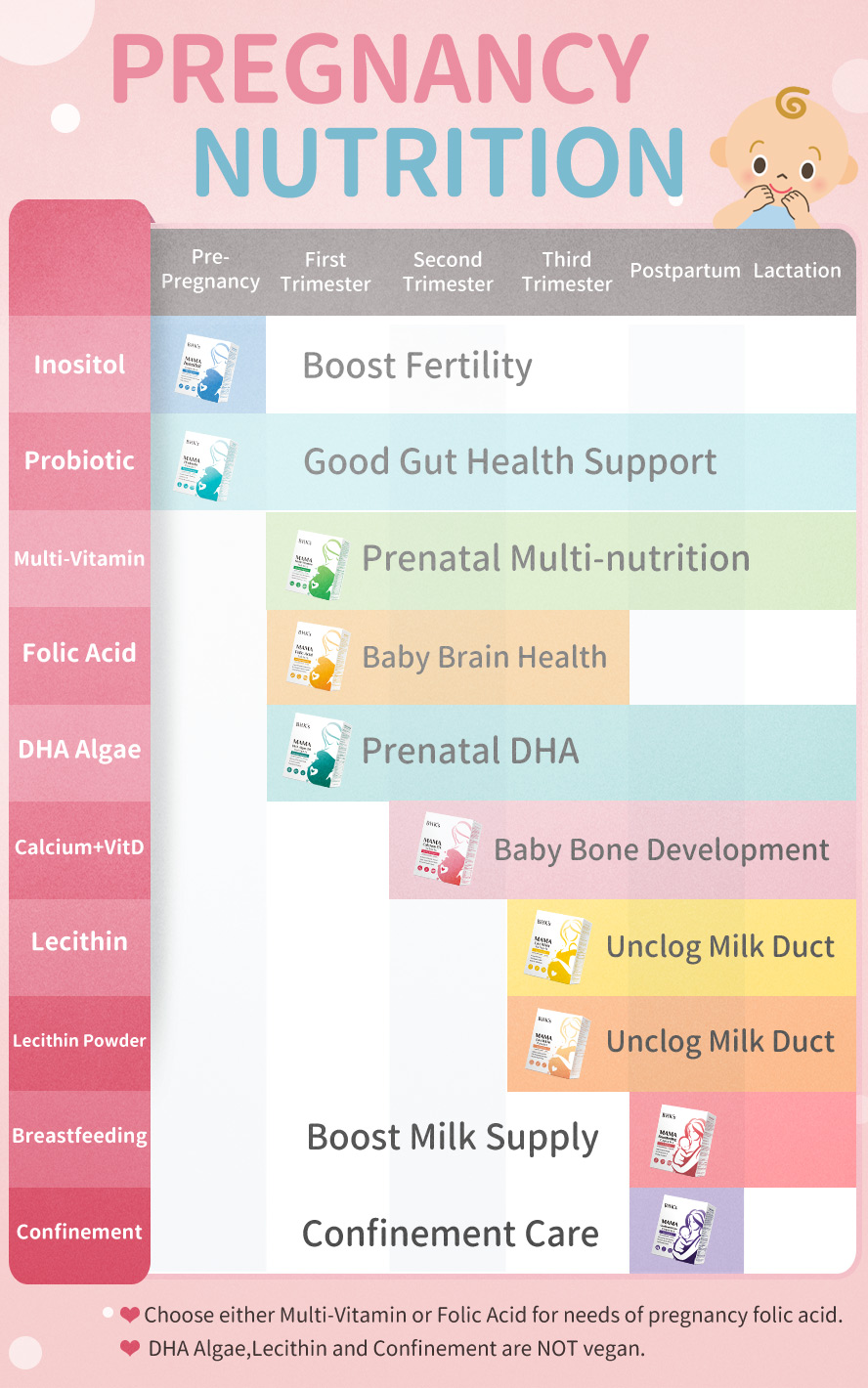 BHK's MaMa Inositol Veg【Boost Fertility】Description:
*Increases BOTH your chances of conception and the health of your baby
*Inositol promotes egg quality and follicle development
*Inositol believed to enhance insulin sensitivity of the ovary
*Balances hormones that control ovulation as well as protects the egg from free radical damage

Main Ingredients (Per serving):
Inositol 500mg
Directions:
Take 1 capsule once or twice a day after meal.
Do NOT take more than 2 capsules per day.
Stop taking Inositol during pregnancy.
UNIQMAN Chelated Zinc Veg Capsules【Healthy Semen】
Helps boost male fertility
Description:
According to the survey, one third people are lack of Zinc.
- Chelated form Zinc has 95% high absorption
- Increase fertility and help energy metabolism
- Vitamin B & vitamin C added Zinc can enhance desire
- Improve semen quantity and quality for men
Main ingredient (per serving):
Chelated zinc 150mg (containing zinc 30mg)
Vitamin C 100mg
Directions:
Take 1 capsule daily after meal. Do NOT take more than 1 capsule per day.